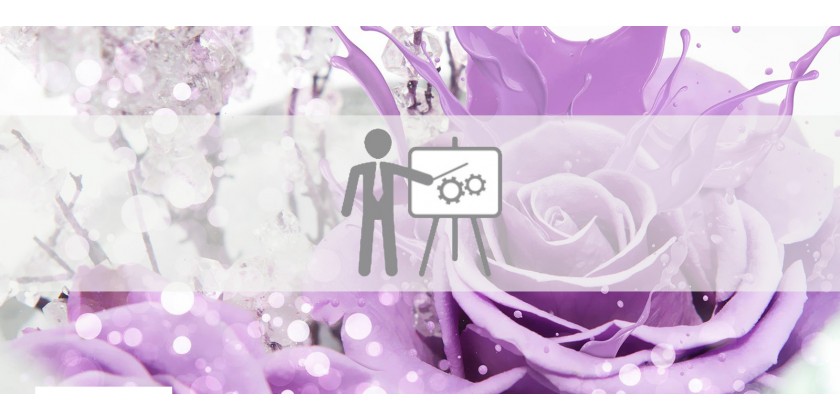 How does it work?
Using Ars Nova Shop is very simple and the system will guide you step by step towards the conclusion of your order.

The only main concepts to keep in mind are the order minimums.
When in the final phase you will find yourself in front of the cart filled with the items you have chosen, the system could warn you that some minimum order quantities have not been reached, asking you to change the quantities ordered using the + and - buttons.
Minimum overall order:
is the minimum order that you are required to comply with in any case. Below this threshold it is not possible to complete the order.
Minimum order by type of item:
Some items can be shipped only by pallet, due to their fragility or due to special packaging needs, so if they are present in your cart the minimum order is automatically reset according to the new threshold.
You can easily understand which products change the quantities to reach the required requirements. On the Shopping Cart page the system will notify you with detailed directions.
Thank you so much for being here!